HOME
Haya Air Solutions was established in March 2016 in Durban, South Africa. Our founder, Mr. Niko Haya, has over 20 years experience in Marine HVACR Systems.
Haya Air Solutions is your complete source for leading Marine and Industrial HVAC & Refrigeration design, installation and service, as well as for HVAC & Refrigeration parts and supplies.
We are able to service vessels in any port in Southern Africa, East Africa and West Africa.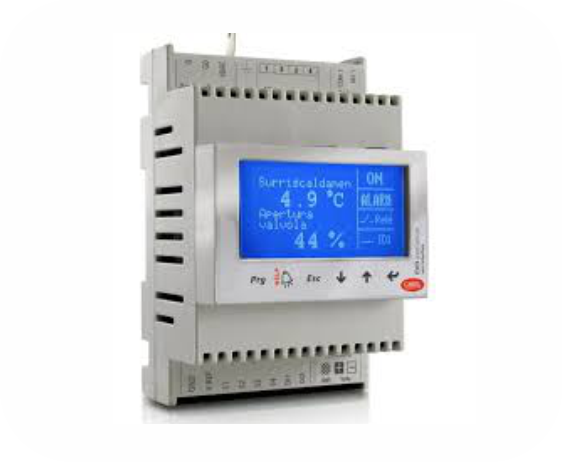 Specialist
Marine, Industrial, Commercial, Ammonia, HVACR Systems, Repairs, Services & Rebuilds of all Major Brands
South Africa, East Africa & West Africa